PRIDE
Being proud to be a part of West Suffolk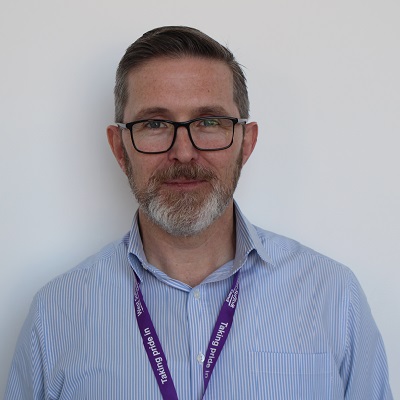 A great place to work
When I worked in the private sector lengthy commutes and frequent travel eventually became difficult to reconcile with family life. West Suffolk Council offered me a chance to work in an environment that is entirely focused on the residents of the district while giving me the flexibility that my family values.
Oran, Programme Manager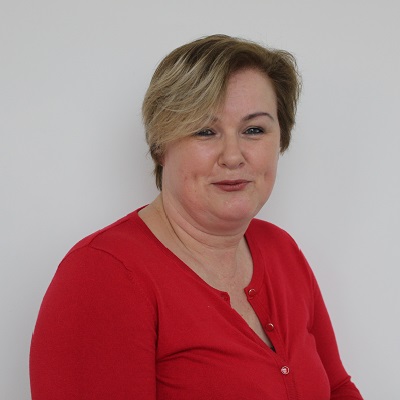 A great place to work
Being able to work from home provides me with the flexibility to be able to support my family whilst doing the job I love. Having caring responsibilities hasn't prevented my career progression and I have been encouraged and supported to study for a Foundation Degree in Payroll Management. Working for West Suffolk is the best decision I have ever made!
Teresa, Payroll Officer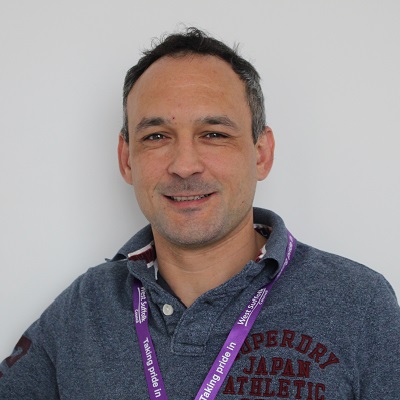 A great place to work
My job is more than a job in the sense that I am embedded in the community, working with enthusiastic residents to develop approaches which only work because they are driving the ideas. I have the privilege of working with some really passionate people, who you cannot help but be enthused by, going home with that feel-good factor, all made possible by the impact however big or small I have made by supporting the community.
Will, Families and Communities Officer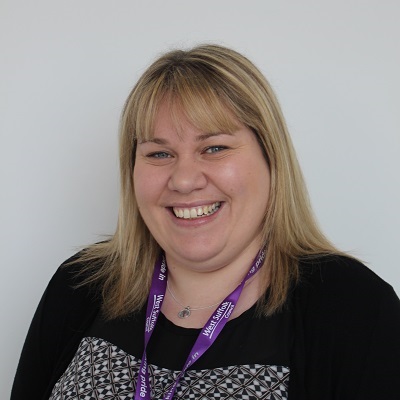 A great place to work
It's great to work for an organisation that shows care and compassion for their staff. West Suffolk supported me during a difficult period in my life by allowing me to work flexibly, which in turn gave me the time to make a full recovery without feeling pressured. Not only did this make me feel valued as an employee, but reiterated that West Suffolk care about the Health and Wellbeing of their staff.
Carina, HR Business Support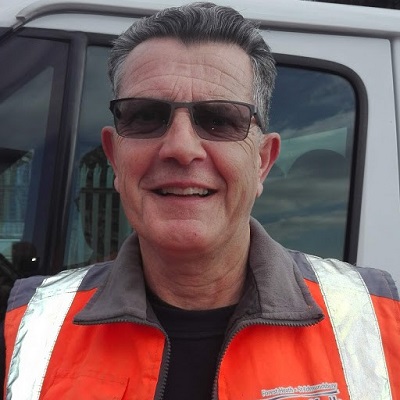 A great place to work
I joined Waste in my mid 50's after spending all of my working life in commercial printing. It's a physical job but West Suffolk offers a wide range of health initiatives which I have taken advantage of including discounted gym membership which has kept me fit. Being able to buy additional annual leave has given me a good work life balance and the security of the pension scheme is invaluable.
Phil, Waste Operative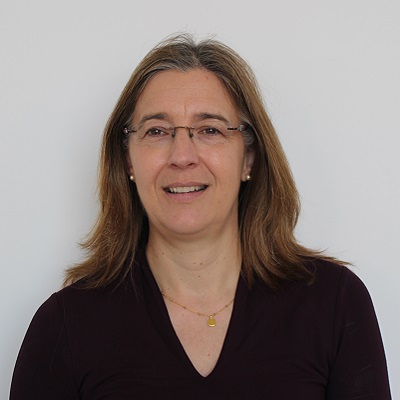 A great place to work
What attracted me to West Suffolk was its sense of energy and strong collaborative partnership working ethos. The authority is forward thinking, progressive and actively embraces change. The authority is extremely supportive of its staff and provides an excellent benefits package.
Fiona, Service Manager (Environmental Health)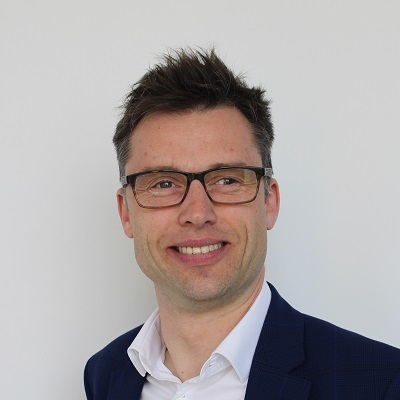 A great place to work
Having worked in both the private and public sectors I find one of the most enjoyable parts of working here is the sheer diversity and technical challenge of the work, factoring in social, economic and environmental considerations in my advice and support to the council. Every day presents a different challenge, but being able to work collaboratively with different teams across the authority means that those challenges can always be met, and in the knowledge that we are supporting the people of West Suffolk.
Colin, Service Manager (Place Delivery and Strategic Property)