Internships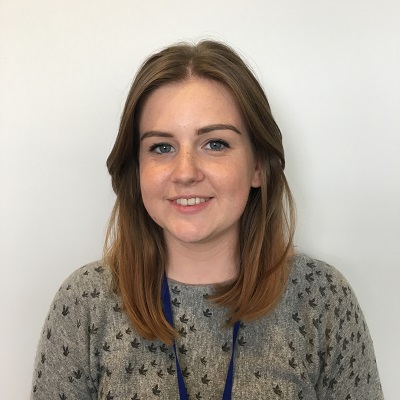 A great place to work
During my internship I was involved in a number of different activities within the Housing Options team. This included shadowing members of the team which enabled me to observe a housing options interview, a property inspection and a local drop-in for rough sleepers. I also became familiar with the housing register application process. After the internship I was offered a role as Accommodation Officer and have recently been promoted to Advice and Prevention Officer.
Bonnie, Housing Options Intern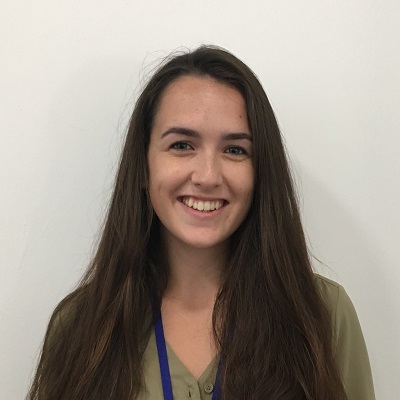 A great place to work
I thought being an intern might mean getting the jobs no one else wanted to do but I was always given interesting work to do with various research and data collection tasks. I really felt like part of the team. This experience directly helped me secure employment as a Policy Officer for the East of England Local Government Association after I graduated.
Annie, Policy Intern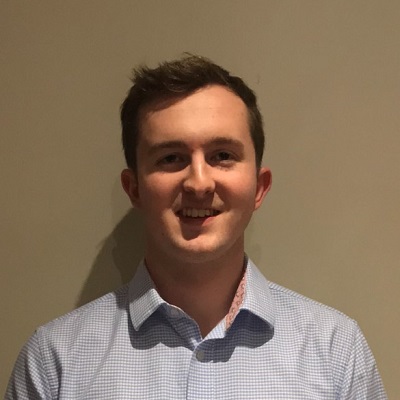 A great place to work
The longer length internship gave me the chance to transfer university skills into real workplace situations. The work was varied, from assessing commercial property to completing a travel plan. Having to find the balance between working independently and seeking help when I needed it really helped to develop my time management and communication skills. As an intern you are not expected to know it all!
Edward, Strategic Property Industrial Placement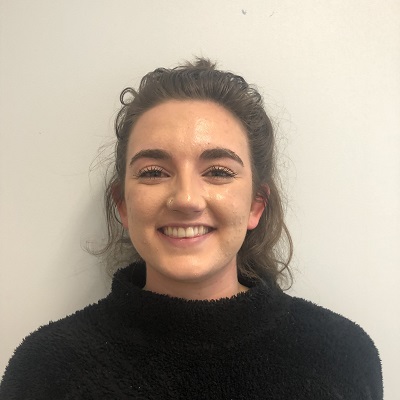 A great place to work
It was a fantastic experience. It proved to be really fun and interesting and way beyond the stereotype of an intern just making teas and coffees. The team was so encouraging and they were always happy to have me shadow them or explain their area of work. I was offered a post at the end of my internship and now work as an Assessment Coordinator, acting as the first point of call for the public when starting to make a homeless application.
Ellie, Housing Options and Homelessness Intern
Summer placements - 12 weeks
We offer 12 week paid internships each summer which give university students the opportunity to gain valuable work experience and knowledge to support their studies. This experience provides exposure to challenging and worthwhile projects working across a range of different service areas giving them a taste of what a career in local government is like. Interns have access to a buddy and mentor throughout their placement with a tailored training and development programme.
Meet the 2019 interns
Industrial placements – 39/40 weeks 
By undertaking an industrial placement at West Suffolk you will:
develop professional skills sought after by graduate employers
learn more about the public sector, the different local government organisations within Suffolk and different roles available
have the opportunity to apply your academic knowledge in a practical working environment
gain ideas for future career pathways.
The interns work together on a group project on behalf of the council during their time with us. Last year's intern project resulted in a successful free public event which bought together local businesses and charities to raise awareness of loneliness and the services available for individuals to access.
We are proud to say that in the past three years, 13 of our interns have gone on to start their professional careers in local and central government following graduation, with seven of them currently working with us.
We advertise internship opportunities in December each year for the following summer.
To be eligible for an internship you must be an undergraduate at a UK university and be eligible to work in the UK. Interns receive the national living wage.