Emily, Housing Standards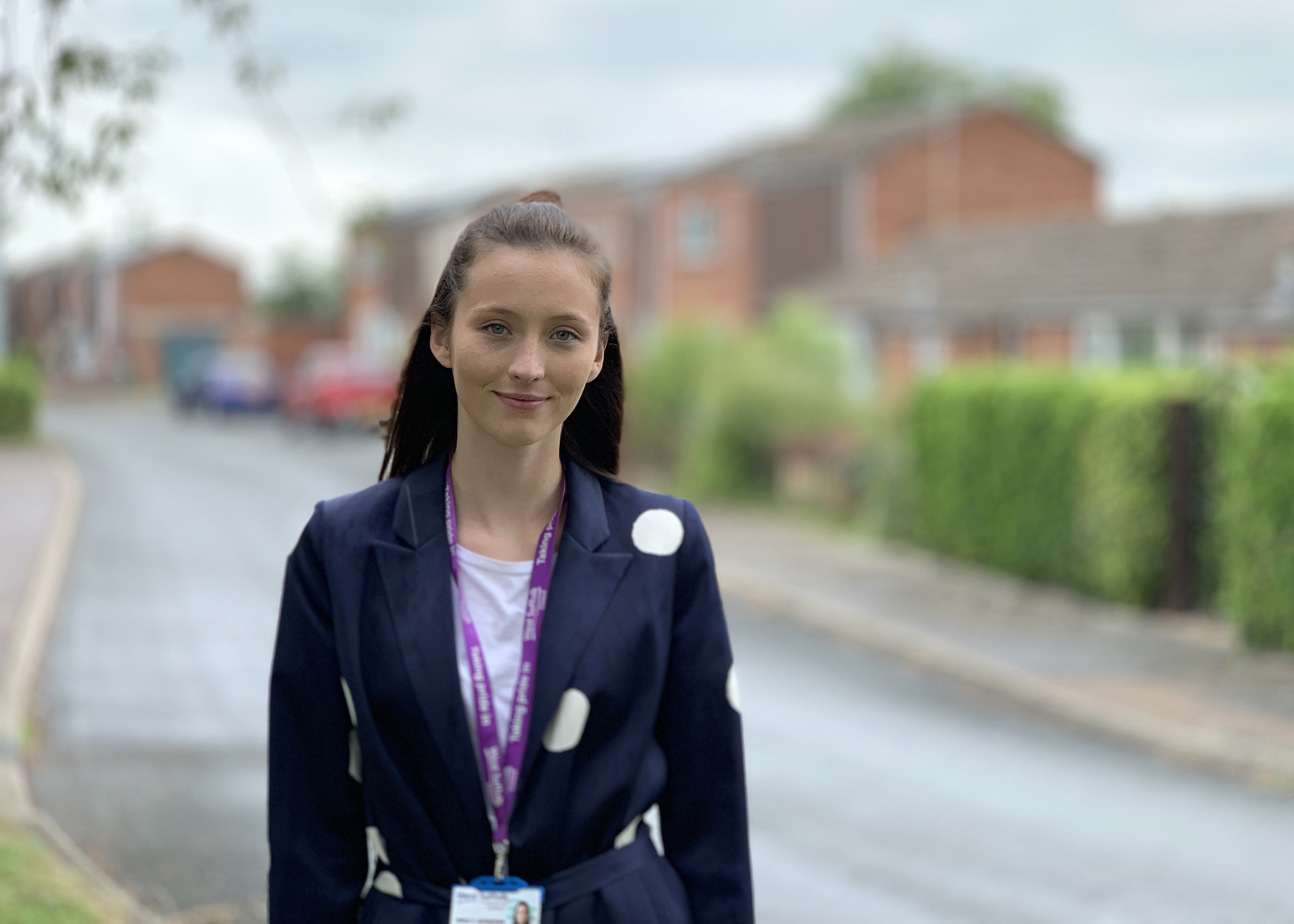 "I am a second year History student at King's College University. Spending 12 weeks at West Suffolk Council has been an invaluable experience and has taught me a wide range of new skills that I can apply to any career I choose to pursue. The Housing Standards Internship has proven to be insightful, highlighting the variety that comes with a job in housing.
I was assigned a project by The Public Health and Housing Team that focused on Houses in Multiple Occupation (HMOs), identifying properties that were overcrowded, unlicensed or not up to standard. This project allowed me to interact with outside organisations such as The Police and The Fire Service, encouraging them to report any concerns to Public Health and Housing. I engaged with a number of letting agents to raise the awareness of legislation relating to HMO properties, and spoke to other departments within the council to collate more information. I was also tasked with exploring the possibility of covert research methods, which at the end of the 12 weeks brought about a great result. This project uncovered a number of properties that Housing Officers can investigate further, and ultimately contributed to reducing rogue landlords and unsafe housing.
Alongside my own individual project, our intern group was asked to create a form of event that encouraged skill development in rural areas of West Suffolk. We hosted two 'Skill Share Fairs', which consisted of around 15 to 20 organisations coming together and sharing what they offer to the people of West Suffolk. I was given the role of 'advertising lead', which involved working with The Communications Team to ensure people were made aware of our event, through social media, posters, market stalls and mobile library visits. All nine interns worked well together, and we created two great events that highlighted the opportunities available for skill development in the area.
Overall I have thoroughly enjoyed working with The Public Health and Housing Team, and have felt supported at all times. I have benefitted from seeing how the council ensures that people are living in safe housing, and it has encouraged me to look at careers within the public sector. I have been lucky to meet some amazing people, especially the other eight interns who have been both colleagues and friends. This experience has been an excellent use of my summer, and is something that I will utilise in my future work."