Graduates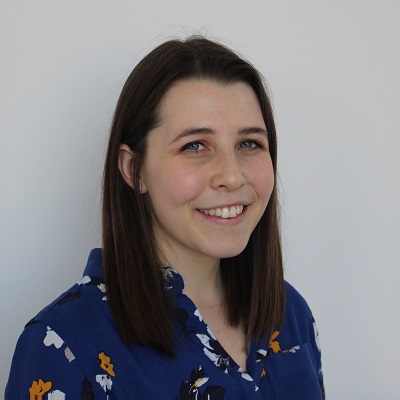 Training in a local authority provides an interesting and varied caseload, no two days are ever the same! I am grateful to train within such a supportive and progressive team and would recommend a career in local government to any graduate.
Ellie, Trainee Solictor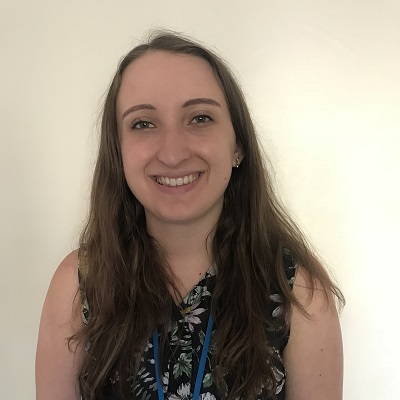 A great place to work
My internship in the waste team was a great experience. I was given the opportunity to undertake my own projects, take part in a wide variety of training and learn a huge amount about working for a local authority. I am now employed in a graduate role in Housing and am studying a level 4 qualification with the Chartered Institute of Housing which will help me to improve and develop the skills required for a successful career in housing.
Jenna, Graduate Enabling and Strategy Officer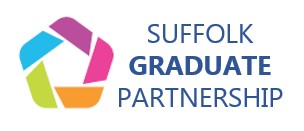 We are committed to developing talent and offer a number of graduate entry posts with clear career pathways. We support not only personal development through our corporate training programme but financially support individuals in undertaking the job related professional qualification appropriate to progress their career. These range from graduate entry posts in planning development, undertaking the masters in town planning, to ultimately gain full professional membership with the Royal Town Planning Institute to a trainee solicitor post within our legal team. 
Bringing together a range of public sector organisations, including West Suffolk, and spanning the police, several councils, and the health sector, the Suffolk Public Sector Graduate Scheme is aimed at ambitious graduates willing to work hard and contribute to the important work we deliver across Suffolk.
Increasing demand for public services and a complex financial landscape means that the public sector in Suffolk is constantly transforming to ensure it works in new and innovative ways in order to deliver effective and efficient services to the people of Suffolk. There's never been a more exciting and challenging time to be part of the public sector.
Along with a varied and rewarding workload, working in the public sector is a career where you have a real opportunity to improve the lives of tens of thousands of people and work with innovative, like-minded people committed to making a difference.   
Over a two year programme, you'll gain a deep understanding of how the public sector works via a number of stimulating and challenging placements as well as taking part in a system wide group project. You'll also complete an accredited improvement techniques programme that includes a blend of Lean and Six Sigma, project and change management principles and tools.
Recruitment for the 2021 cohort will commence in late 2020.  
Links: