Work experience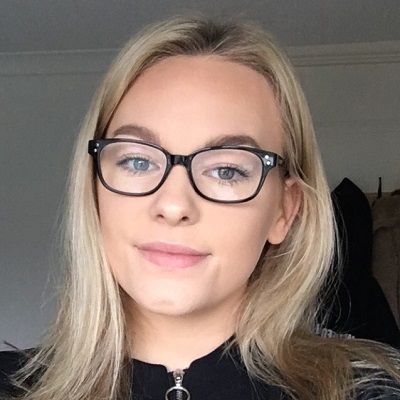 During my work experience I experienced the recruitment process from shortlisting to the interviews and appointment. Seeing this through was really interesting and helped me decide my career path. I was lucky enough to be offered an apprenticeship and am looking forward to joining the HR team when I finish my GCSE's.
Abbie, HR Work Experience Placement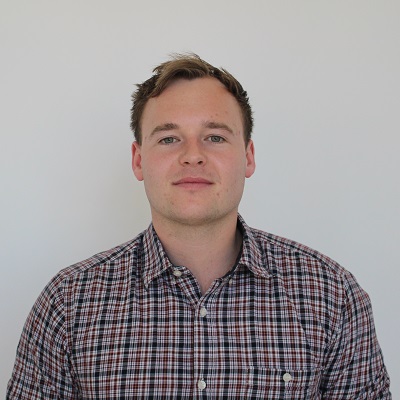 As an undergraduate student studying LLB Law I completed a one week placement in the West Suffolk legal team. I worked closely with lawyers and business partners and was given challenging and interesting real-world tasks which affirmed both my interest in a career in law and a career working in local government. I am now a Legal Assistant for the council's internal legal team, the Shared Legal Service, and will shortly be qualifying as a Legal Executive.
Joe, Legal Assistant (former work experience placement)
We are committed to offering high-quality work experience placements, which are tailored and planned for the individual and provide a valuable experience of working with us. Work experience is a great way of providing yourself with knowledge of public sector work, local government or more specifically an individual service
Our work experience is designed to provide you with an insight into working life with us, explore different career opportunities and develop your employability skills. Whether you are still at school, taking a post-16 course, at university or have graduated, or simply looking to find a job, a work experience placement with us can help you shape your future decisions and improve your job prospects.
Find out about our work experience placements
Please see the details of some of the placements that are available and if you have any enquiries about work experience please email learningatwork@westsuffolk.gov.uk and we will be happy to help.